BE A RYVYL
Make no mistake, RYVYL is here to change things. We empower ideas, people, and businesses. We provoke possibilities, shouting from the rooftops that we are here to support progress at every turn and in any form it may take. If you're interested in joining a team of game changers, doers and visionaries in the world of fintech, apply here today.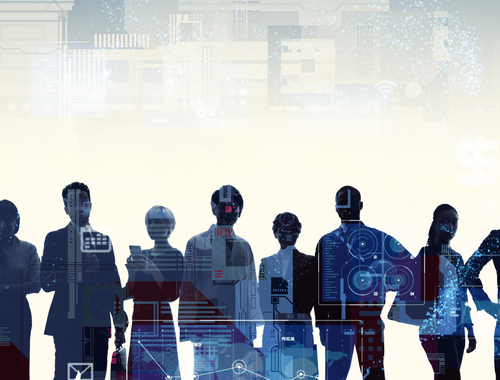 OUR PEOPLE
We like to say that "passion gives impossible an expiration date." At RYVYL we reward those with a yearning desire to make a difference. Meet the team revolutionizing cashless transactions with blockchain.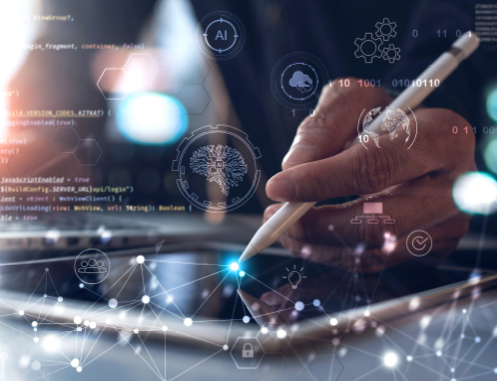 OUR CULTURE
A culture of kindness is instilled in every RYVYL. We are big on hard work, showing appreciation, celebrating successes and bringing the best ideas to the table. Regardless of the department, we are one team.

WE ARE RYVYL.
RYVYL VALUES
Our values represent the set of guiding principles and fundamental beliefs of how we function as a team, working together toward a common business goal, and are pivotal to our future successes.
Integrity First
Outside pressures and environments don't change the direction of our moral compass.
Tenacity
A dogged relentlessness to get things done, no matter what the obstacles are.
Moxie
Our swagger comes from the combination of internal confidence and external capability.
Passion
Having an unyielding sense of fervor and commitment to what we do.
Vision
We recognize that without imagination or curiosity, we are left with stagnation.
Leading Edge
The uncharted forefront of thinking, invention, strategy, and creativity is where RYVYL lives.
Empowerment
We believe that empowerment is the true measure of wealth, and that preparation is power.