SECURITY
Securing every transaction is our #1 priority. Since the inception of our company, we have processed a volume of approximately 4.2 billion dollars. We strive to provide our customers with peace of mind within the payment landscape.
OUR SECURITY PRACTICES
RYVYL utilizes not only the blockchain, but various applications and third-party vendors to confidently stand behind our customers with security. Every transaction is encrypted, so your financial information stays secure. It is our practice to follow the requirements of the Bank Secrecy Act (BSA) in order to identify and prevent fraud, report suspicious transactions, ensure adequate identification, investigation, monitoring of merchants and compliance of all applicable laws and industry requirements.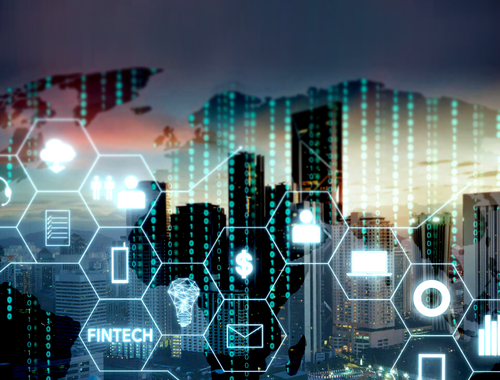 WHY IS THIS A PRIORITY?
RYVYL works hard to make everyone's protection a top priority. Our risk management programs are designed to protect our customers. Thoughtful identification and verification processes are followed in order to assess both individuals and businesses. We aim to provide customers with a safe platform for payment processing.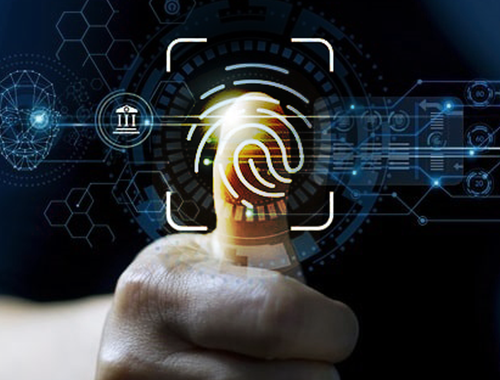 YOUR SECURITY IS MISSION CRITICAL
We combine traditional banking security with the security of the blockchain. All activity is recorded and stored, meaning that data manipulation is nearly impossible. Each 'block' (i.e., transaction) contains a cryptographic hash of the previous block, a timestamp, and transaction data – giving the customer accessibility to all digital records at internet speed.
Security Applications
We take your security even further by utilizing vendor tools to execute KYC, GIACT, Match, TIN and OFAC:
TWILIO
Two step authorization and one time password
ELLIPTIC
Risk tool for monitoring Cryptocurrency transactions
SHUFTI-PRO
Identity verification
RZERO
AI Risk Tool for monitoring credit card transactions
GIACT
Performs OFAC/Sanctions checks and verifications
G2
Automated tool for monitoring of Merchant's e-commerce business
TIN CHECK
SSN/EIN/TIN verification, PEP Watchlist, OFAC Watchlist
KYC SYSTEMS-KYC SITE SCAN
Onboarding services
REFINITIV
Identity verification/sanctions screening tool
COMPLIANCE IN REGISTRATION
A SOC 1 report is designed to address internal controls over financial reporting while a SOC 2 report addresses a service organization's controls that are relevant to their operations and compliance. RYVYL has combined these into our SOC Type 2 certification.
The PCI DSS (Payment Card Industry Data Security Standard) was enacted to assure that all businesses that accept, handle, store, or transfer credit card information operate in a secure manner. PCI compliance is required for all merchants and service providers that process payment cards for in-store and e-commerce transactions.
Anti-money-laundering (AML) policies and procedures exist to help financial institutions combat money laundering by stopping criminals from engaging in transactions meant to disguise the origins of funds connected to illegal activity.
KYC is the mandatory process of identifying and verifying the client's identity when opening an account and periodically over time. In other words, banks must make sure that their clients are genuinely who they claim to be.
RYVYL follows strong KYB protocols in place from the onset of new customer relationships. The KYB compliance follows strict AML/CTF regulations to make financial interactions safe and protected. It is required that RYVYL closely monitors all customer activity and follow specific regulatory requirements.

Since KYB targets businesses and organizations, its verification process requires information that includes a character report of the unique beneficial owners of the organization and all investors that hold a 25% beneficial ownership of the business.
At its core, GDPR Compliance means an organization that falls within the scope of the General Data Protection Regulation (GDPR) meets the requirements for properly handling personal data as defined in the law. The GDPR outlines certain obligations organizations must follow which limit how personal data can be used.
The Bank Secrecy Act (BSA), also known as the Currency and Foreign Transactions Reporting Act, is legislation passed by the United States Congress in 1970 that requires U.S. financial institutions to collaborate with the U.S. government in cases suspected terrorist activity, money laudering, fraud and other illegal activity.