TAKE BACK CONTROL OF YOUR MONEY
coyni makes sending and receiving payments a safe and sustainable transaction. With the ability to tokenize your funds, send them to anyone in the ecosystem and cash out via your preferred method, coyni is the digital solution to an existing analog problem.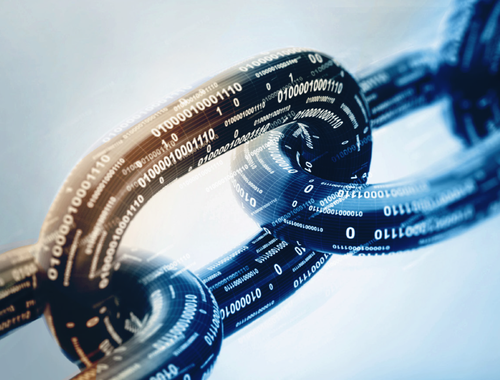 TRANSFORM TRANSACTIONS WITH BLOCKCHAIN SECURITY
coyni is a digital currency that is backed on a 1:1 ratio to the U.S. Dollar, supported by our blockchain technology. coyni offers custodial assurance by utilizing our stablecoin and unique blockchain technology in a closed-loop ecosystem allowing for flexibility. **
WHO IS IT FOR?
Consumers and businesses, alike, can benefit from the coyni platform. From peer-to-peer transactions, business to consumer and even business to business, coyni helps everyone take back the control of their money.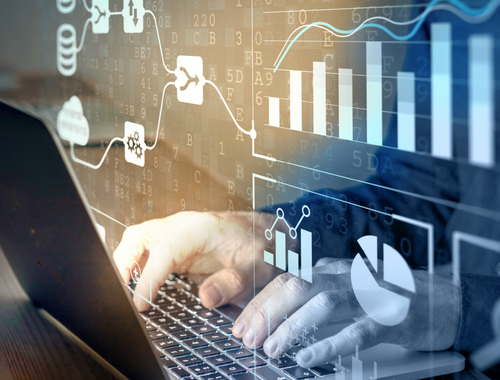 ACCESS TO YOUR FUNDS 24/7/365*
coyni is a closed loop eco-system, meaning the number of assets in our possession does not change. This also allows coyni customers to cash out instantly* via their preferred payment method from ACH to credit & debit and even push to card.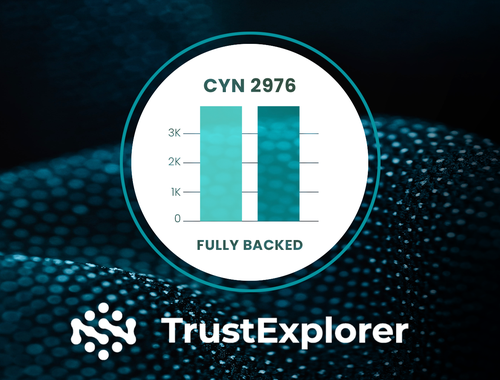 NEAR REAL TIME ATTESTATION
Each coyni token is backed by the U.S. dollar on a 1:1 ratio. coyni is committed to a world with full financial transparency. To ensure this, coyni has partnered with Trust Explorer to audit and review the amount of dollars compared to the number of coyni tokens issued.
See Real Time Attestation

Download coyni today.

*This excludes down time, outages and other elements outside our control.

**Statements about security and reliability based on blockchain processing versus traditional payment processing. This excludes down time, outages and other elements outside our control.