DISCOVER POS WITH BENEFITS
ChargeSavvy understands what gentlemen's clubs and after-hours venues need most. With our POS system, you can monitor chargebacks and initiate tableside checkouts with real-time reporting. Discover how our platform delivers control.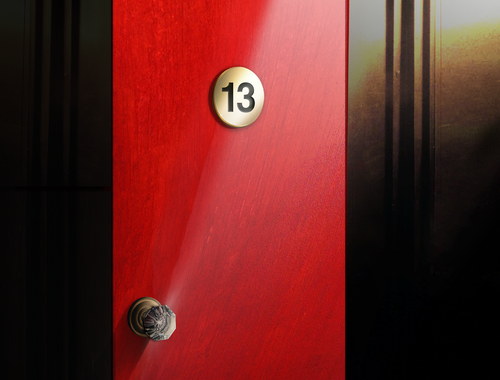 THERE ARE OPTIONS
ChargeSavvy strives to deliver client-driven solutions. Depending on the needs of your business, ChargeSavvy offers both a full service POS system or a companion mode system. We'll help you make the smartest decision for your business needs.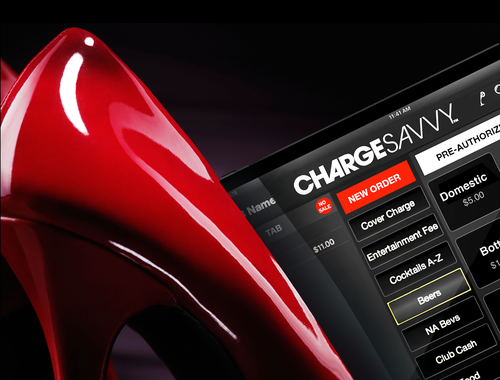 DANCE TRACKER
ChargeSavvy's newest available feature in both the POS and Companion systems, Dance Tracker allows owners to track entertainers, monitor activity, payout commissions and more all through the system!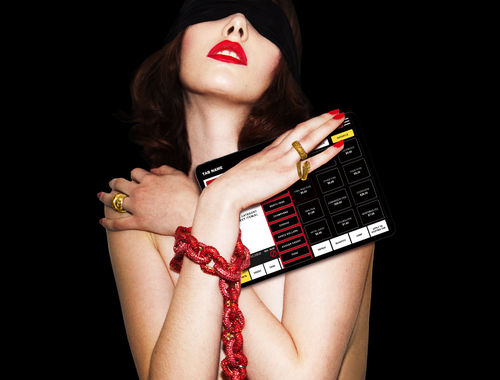 ENTERTAINER CONTRACTS
ChargeSavvy's Entertainer Contracts allow for smooth onboarding of entertainers through the platform. It also allows for seamless management of entertainers in day-to-day operations.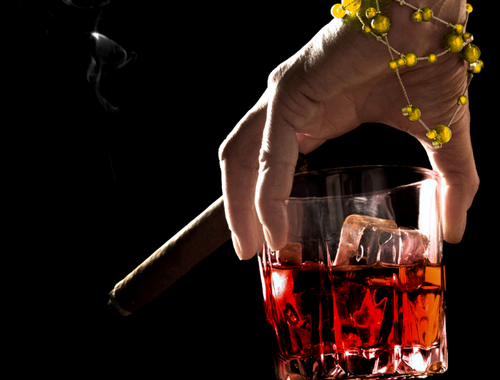 LET'S RENDEZVOUS
ChargeSavvy has been evolving payment solutions since 2014, meaning our features have been created with the needs of our customers in mind. We strive to form lasting relationships, thus leading to creating solutions in tandem with our partners.