END-TO-END CARD PROCESSING AT POINT OF SALE
QuickCard is a blockchain-secure checkout experience and an effective batch settlement solution for your business, all in one platform.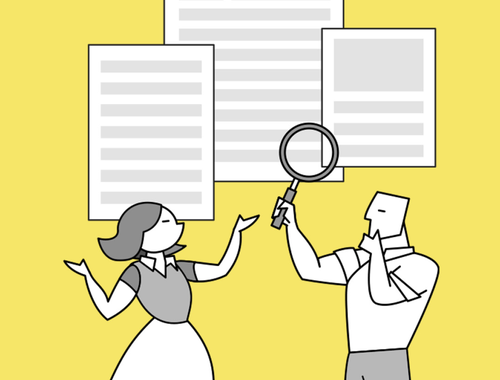 NEW APPROACH TO PAYMENT PROCESSING
Every day, businesses exchange value with their suppliers, customers, and other organizations. These exchanges, known as transactions, must be completed quickly, precisely, and most of all securely to maximize a business' potential while reducing costs. To achieve this, businesses are turning to blockchain technology, such as those offered by QuickCard, to facilitate and secure these critical transactions.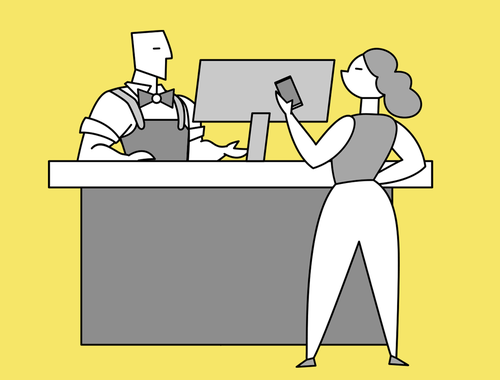 PAYMENT & SETTLEMENT OPTIONS
Processing retail transactions using an existing credit card, are all made possible by QuickCard. Through the QuickCard platform, we also offer ACH, Bulk ACH, Push to Card, & Real Time Payment.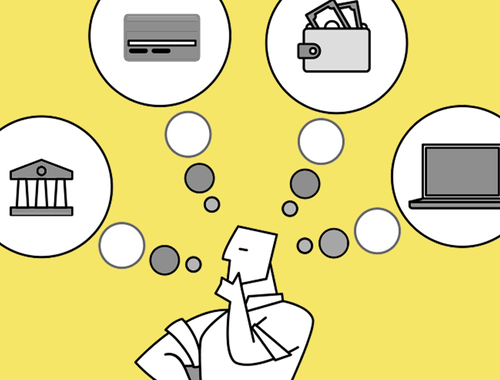 SECURITY THAT MATTERS
QuickCard undergoes periodic independent audits that include SOC 1 & 2 Compliance to ensure our organization's interaction, transmission and storage of user's financial statements are secure. In a continuing effort to mitigate risk, QuickCard regularly conducts penetration tests and vulnerability assessments.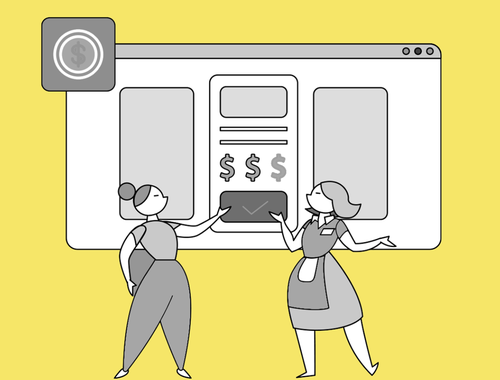 IN PERSON OR ON THE WEB
Not only does QuickCard offer full-back office reporting for accounting purposes but it also ensures that all data is unalterable. This ensures that all data is thoughtfully stored on the Quickcard platform.