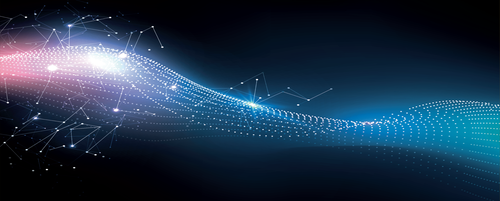 REDEFINING THE PAYMENTS LANDSCAPE.
REDEFINING THE PAYMENTS LANDSCAPE.
RYVYL BRANDS
RYVYL offers tailored payment solutions built on the strength of our blockchain technology. We offer a suite of products that when implemented, has the potential to take your business to the next level.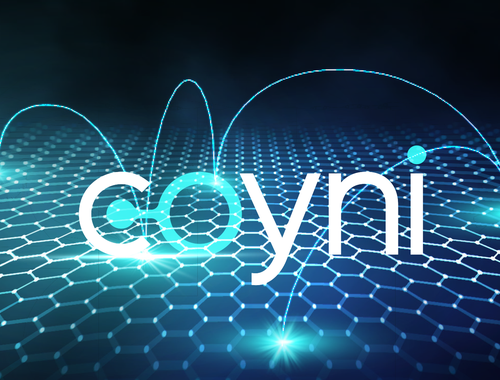 Our stablecoin and platform, coyni, is fully backed 1:1 by the US Dollar and is attested in near-real-time. Our platform was built to give individuals and businesses the ability to cash out funds 24/7/365*. It's your money and you should be in control.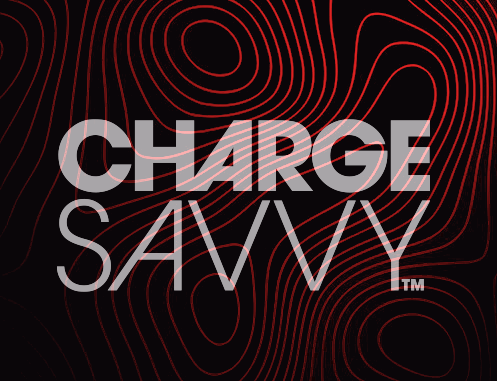 ChargeSavvy's all-in-one dynamic software for Gentlemen's Clubs & After Hour Venues is the one system we believe you simply cannot live without. Experience our POS with Benefits.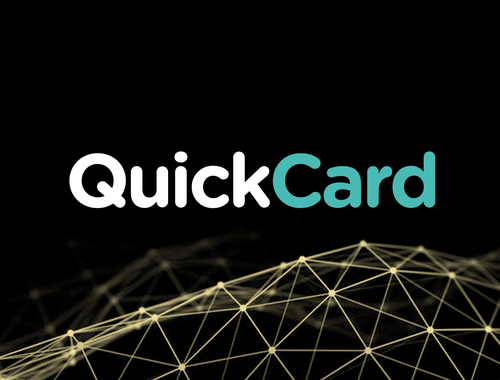 QuickCard is a physical and virtual cash management system, with software that facilitates deposits, cash and e-wallet management by utilizing blockchain technology.
*This excludes down time, outages and other elements outside our control.